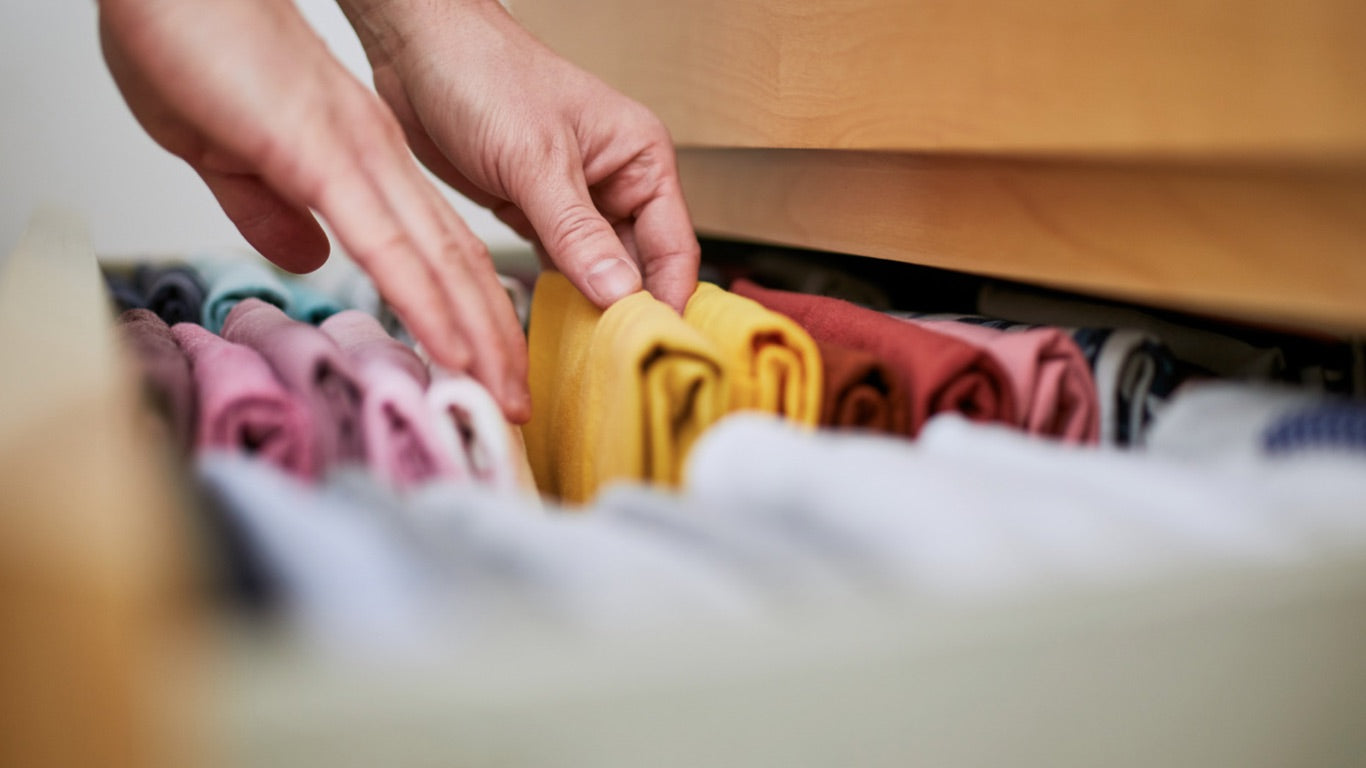 Something for Everyone | The Organizer
With the holidays quickly approaching, we thought we'd suggest ideas for that special someone in your life or help check the last few pieces off your list. 
The Organizer
A place for everything and everything in its place. This a gift guide for those who like to stay organized and on top of their daily clutter. 
Straw-wrapped wire frame baskets. Ideal for many forms of storage.
This white round weaved basket is soft to the touch and perfect for storage in the mudroom or entryway, where a stylish and accessible organization is critical. Includes a leather handle for easy hanging. It can also be used as a wall planter. 
The soapstone tray is a beautiful, solid, heavyweight, and iconic statement tray on coffee tables. Stylish due to the nature of soapstone, the markings will vary from piece to piece, and every tray will be unique. The tray also makes for beautiful storage and organization. 
This set of canisters is made in classic form. Simple lines & minimal design with a modern touch.
Bamboo ladder handmade, original and simple design. It has imperfections and irregularities that are part of its charm. It is made of natural and noble material: 100% bamboo.
Our bespoke Munro Vitrine is the ideal place to keep your favorite treasures safely tucked away. Fluted glass doors allow you to admire what's within while maintaining an air of mystery and four adjustable interior shelves give you the flexibility to find an arrangement that works for you. Considered design elements like soft-close doors, magnetic closures, and recessed handles prove no detail is too small. The options are truly endless for a piece this versatile— use it to display your heirloom dishware in the dining room, as a tasteful catch-all for board games in the living room, or as a stylish way to showcase your shoe collection in your bedroom.